CONTACT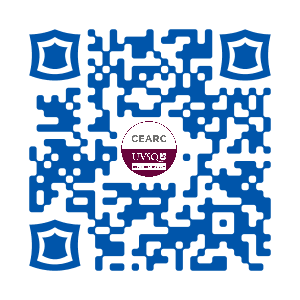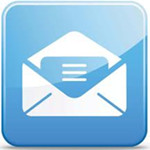 CEARC
Observatoire de Versailles Saint-Quentin-en-Yvelines
11 Boulevard d'Alembert
78280 Guyancourt
France
How to come ? / Comment venir ?
Director
Prof. Jean-Paul Vanderlinden
jean-paul.vanderlinden [at] uvsq.fr
Deputy directors
Dr. Alexandra Lavrillier
alexandra.lavrillier [at] uvsq.fr
Dr. Katia Radja
Communication & Web
Zhiwei Zhu
To receive regular news from CEARC, send a messenge to zhiwei.zhu[at]uvsq.fr to register on the communications network.
Pour recevoir regulierement des nouvelles du CEARC, envoyer un message à zhiwei.zhu[at]uvsq.fr pour s'inscrire dans ​le réseau de communications.
All general questions / toutes questions générales
cearc [at] cearc.fr