CONTACT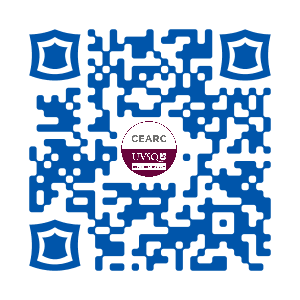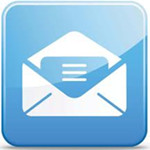 CEARC
Observatoire de Versailles Saint-Quentin-en-Yvelines
11 Boulevard d'Alembert
78280 Guyancourt
France
How to come ? / Comment venir ?
Director
Prof. Jean-Paul Vanderlinden
jean-paul.vanderlinden [at] uvsq.fr
Deputy directors
Dr. Alexandra Lavrillier
alexandra.lavrillier [at] uvsq.fr
Dr. Katia Radja
Communication & Web
Zhiwei Zhu
To receive regular news from CEARC, send a messenge to "zhiwei.zhu [at] uvsq.fr" to register on the communications network
Pour recevoir regulierement des nouvelles du CEARC, envoyer un message à "zhiwei.zhu [at] uvsq.fr" pour s'inscrire dans ​le réseau de communications
—————————————————————————————
If you have any comments or questions regarding our laboratory, projects, media products or this web site, etc., please fill in the contact form and you will be contacted via e-mail as soon as possible.