Semen Gabyshev et Alexandra Lavrillier invités comme experts par l'UNESCO pour une conference préparatoire de la COP23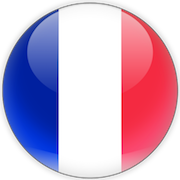 Enhancing resilience in the face of global change: Mobilizing local and indigenous knowledge / Renforcer la résilience face aux changements globaux: Mobiliser les  savoirs locaux et autochtones
Siège de l'UNESCO Paris - 18 au 20 Octobre 2017
Au cours des dernières années, les savoirs autochtones ont pris de plus en plus d'importance dans les discussions concernant les changements climatiques, notamment à travers le 5ème rapport d'évaluation du GIEC. Cette année, lors de la COP-23 organisée par la CCNUCC, l'Organe Subsidiaire de Conseil Scientifique et Technologique abordera la question de la mise en œuvre d'une plate-forme pour les peuples autochtones et les communautés locales.
Avant la COP-23, le programme des Systèmes de Savoirs Locaux et Autochtones de l'UNESCO (LINKS) a invité les principaux experts et institutions à partager leurs propres réussites et enseignements relatifs à la mobilisation des savoirs locaux et autochtones pour l'évaluation et l'adaptation aux changements climatiques. Le symposium vise à faciliter le dialogue entre les interfaces de connaissances transdisciplinaires et multipartites et les systèmes d'observation des changements climatiques dans les régions vulnérables au climat, ainsi qu'à créer des synergies avec les initiatives déjà existantes.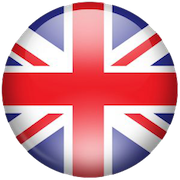 Semen Gabyshev and Alexandra Lavrillier invited as experts by UNESCO for a preparatory conference for the COP23
"Enhancing resilience in the face of global change: mobilizing local and indigenous knowledge" Conference
UNESCO headquarter, Paris - 18 - 20 October 2017
In recent years, the importance of indigenous knowledge in adaptation planning and policy has been increasingly emphasized in key climate change discussions, most notably in the 5th Assessment Report of the IPCC. This year at the UNFCCC COP-23, the Subsidiary Body for Scientific and Technological Advice will take up the issue of operationalizing a platform for indigenous peoples and local communities.
Ahead of COP, the UNESCO Local and Indigenous Knowledge Systems (LINKS) programme is inviting key expert partners and institutions to share their own successes and lessons learned in mobilizing local and indigenous knowledge for climate change. It aims to facilitate transdisciplinary, multi-stakeholder knowledge platforms and climate change observing systems in key climate-vulnerable regions and create synergies with existing initiatives.
The outcomes of this meeting will feed into LINKS priority activities within the framework of the programme's strategy on climate change and indigenous knowledge, and provide support to the UNFCCC (United Nation Framework Convention on Climate Change) platform discussions.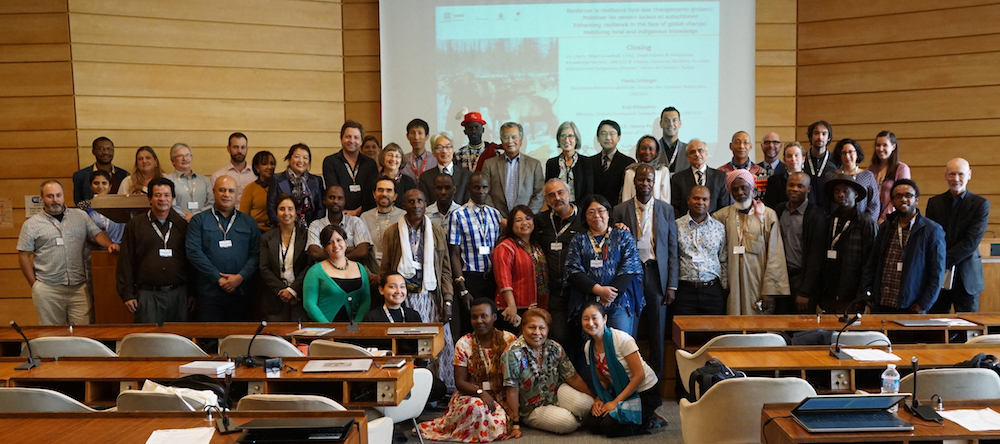 Photo © UNESCO