The scientific director's foreword (Greenlandia)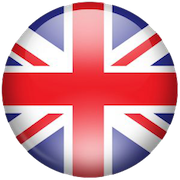 Jean-Paul Vanderlinden returns here in this video about our recent stay at Ittoqqortoormiit and the research tracks that are confirmed for Greenlandia.
The Greenlandia team is very pleased to invite you to watch and hear the words of its Scientific Director Jean-Paul Vanderlinden (CEARC).
It includes a little better philosophy of the component and some of the scientific objectives of the expedition that will leave in the Scoresby Fjord in 2020, for a year.
video © Greenlandia.org
drone images of Ittoqqortoormiit © Michael Stentved
More information about the project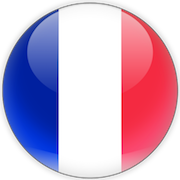 Jean-Paul Vanderlinden revient ici dans cette vidéo sur notre récent séjour à Ittoqqortoormiit et les pistes de recherche qui se confirment pour Greenlandia.
L'équipe de Greenlandia est très heureuse de vous inviter à regarder et écouter le mot de son directeur scientifique Jean-Paul Vanderlinden (CEARC).
On y comprend un peu mieux la philosophie du volet scientifique et quelques-uns des objets de recherche de l'expédition qui partira dans le Scoresby Fjord en 2020, pour un an.
video © Greenlandia.org
images de drone d'Ittoqqortoormiit © Michael Stentved