Conference about Rockwell Kent, An American Painter and Writer in the Arctic
Conference of Frederick Lewis, professor at Ohio University and producer/writer: "Rockwell Kent"
Date: Thursday 11 December 11h30 - 13h30
​Place: OVSQ - Amphi Mégie
​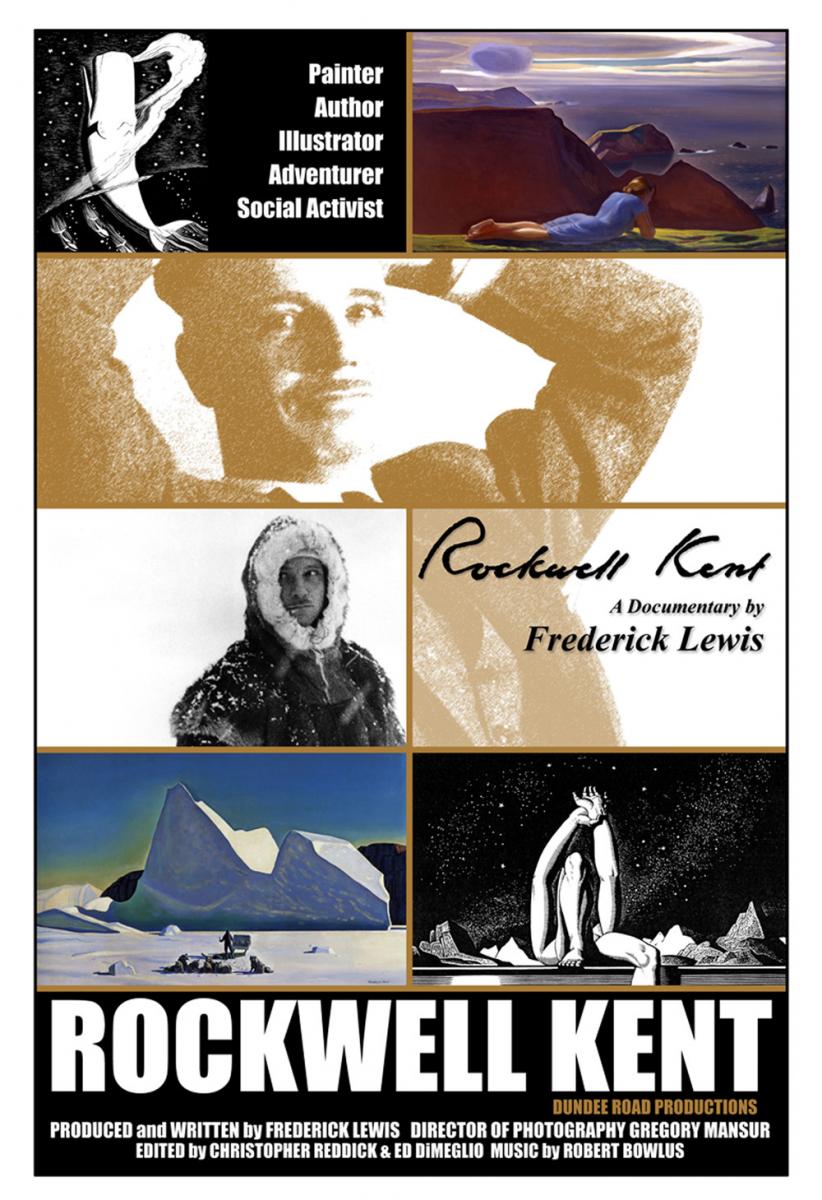 Rockwell Kent (1882—1971) was one of America's most famous personalities during the 1930s and '40s. The foremost illustrator of his day, he created definitive drawings for literary classics such as "Moby Dick," "Candide," and "The Canterbury Tales." Kent was also a prolific oil painter whose work is in the collections of the Whitney Museum of American Art, The Metropolitan Museum of Art, and the Art Institute of Chicago. His haunting landscapes were inspired by his adventurous sojourns to Alaska, Tierra del Fuego and Greenland. He was also a best-selling author and a social activist who won a landmark passport case against the federal government that allowed all U.S, citizens to travel, regardless of their political affiliations.
In "a sweeping, detailled, visually rich portrait" as the Washington Post called his beautiful documentary, Frederick Lewis retraced the peripatetic artist/adventurer's many travels, shooting footage in Greenland, Newfoundland, Alaska, Russia, and Ireland. He also hired a 56-ft sailboat with crew and recreated Kent's capricious attempt to sail to Cape Horn. 
Frederick Lewis will present excerpts from his epic documentary.